Coronavirus Update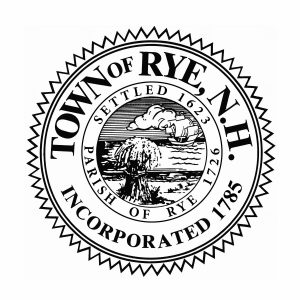 TOWN OF RYE  ·  OFFICE OF SELECTMEN
       10 Central Road
       Rye, NH 03870-2522                         
       (603) 964-5523  ·  Fax  (603) 964-1516
Coronavirus Update
Amid growing concern about Coronavirus community transmission, the Town of Rye is urging the public to observe CDC recommendations for preventing the transmission of this virus. Residents should observe this common sense guideline when deciding whether or not to attend public meetings including Board of Selectmen meetings. The Centers for Disease Control and Prevention recommends individuals not meet in areas where people will be in close proximity. According to the CDC, people may not realize they have the Coronavirus and as such have the potential to infect other people.
The Town of Rye is live streaming the meetings and asking people to watch public meetings on live stream in order to avoid small or large groups of people being in close proximity of each other.   A phone line will be available during this time for the public to phone in during the public comment portion only of meetings.
Each chair of a Rye Board, Committee or Commission is communicating with its members to ensure that if a board member has traveled outside the United States or has visited an area where the CDC is indicating a number of people are reported to have Coronavirus, it is requested the board member self-quarantine at home.
This is to follow best practice guidance from the Centers for Disease Control and Prevention so the Rye citizens are less vulnerable to being infected with the Coronavirus.