Coronavirus

For the latest information, resources, and guidance related to Coronavirus (COVID-19), visit: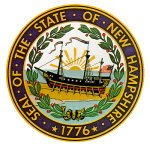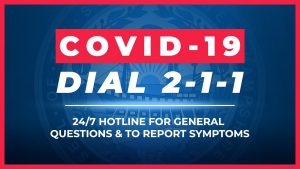 In addition to federal and state restrictions on certain activities, below are updates specific to Rye.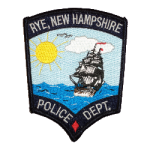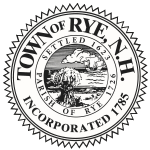 Rye Police and Rye Fire remain fully operational and, as always, are prepared to handle any emergency 24/7. Rye Emergency Operations Center is partially activated to monitor department functions and the Town's response related to the COVID-19 crisis. Local and state officials are in constant communication to ensure we are up-to-date with this rapidly evolving situation.
All Beaches: OPEN. Please maintain social distancing while on the beach.
9/9/20: PARKING IS NOW PERMITTED ALONG OCEAN BLVD (ROUTE 1A and 1B). 
Parking on Rye town roads is still prohibited until 10/13. 
Resident parking: Designated permit parking areas have been extended until 10/13. Beach sticker is required. If you are a Rye resident or property owner, click here to learn how to get your 2020 beach sticker.
Dogs: Prohibited Sun-Fri 9a-7p; Sat 9a-9p (normal summer hours). This is in effect until 9/12/20 (the Saturday after Labor Day)
Rye Town Hall: Opening to the public on July 6
As Town Hall re-opens to the public on July 6, 2020, we ask all individuals to please take a moment and review the following information.
The following measures will be in effect for all individuals entering the Town Hall:
1. All individuals entering the Town Hall need to wear a mask before entering. If you do not have one, one will be provided for you.
2. There will be a touchless hand sanitizer station in the foyer or hand sanitizer will be made available upon entry.
3. Please make sure your mask is on and you have sanitized your hands before entering the building from the foyer.
If for any reason an individual is unable to comply with wearing a mask, we ask that you call the appropriate department and make alternate arrangements to transact your business.
Board of Selectmen meetings continue to be streamed online via Town Hall Streams, or Zoom.com. Many town functions can be performed online as well. Residents are encouraged to visit town.rye.nh.us for further information. If you have any questions or concerns, please call 964-5523 Mon-Fri 8am-4:30pm. Click here for the related press release.
To watch and/or participate in meetings, use Zoom.com ID# 490-867-9230. Here are the instructions to do so.
Town Clerk / Tax Collector: Opening to the public on July 6
For the month of July the clerks' hours will be as follows:
1. Monday thru Friday 8:00 am – 2:00 pm the Town Clerks' office will be open to the public. First hour (8-9) reserved for senior citizens.
2. The Town Clerks' office will close to the public from 2:00 pm– 4:30 pm. Please use the drop box. Staff will remain until 4:30 processing transactions.
In addition the following measures will also be in place:
1. Anyone requesting a marriage license will need to make an appointment. The courtroom will be used for applicants to complete the form.
2. The drop box will remain open. Residents are still encouraged to transact all business via the online options, mail or drop box.
3. There will be only (1) resident allowed at the window at any time and (1) resident waiting in the lobby 6 ft. apart. A max of (2) individuals from the public in the lobby waiting for the clerk at any one time. All other individuals having business with the Clerk's office are asked to remain outside on the spaces marked 6 ft. apart or in their vehicles.
4. A reverse doorbell buzzer will alert the next individual that they may enter.
24/7 online services include: Dog Licenses, Vehicle Registrations, Tax and Utility Payments, 
Assessing Department: Opening to the public on July 6
1. Any individual needing to meet with the Assessor or the Assessing Clerk may do so by appointment only. Appointments will be made by contacting the Assessing Office.
2. There will be only (1) individual at a time from the public in the Assessors office. All other individuals will be asked to wait in the upstairs lobby on the spaces marked.
Building Department: Opening to the public on July 6
1. Anyone needing to research building files may do so by appointment only. Interested individuals will contact the Administrative Assistant to schedule. Appointments will be available Monday – Friday between 10:00 am and 12:00 pm. All files will be reviewed in the Building Inspectors office.
2. The Building Inspector will be available for in person questions and permit/plan reviews Monday – Thursday between 8:00 am and 10:00 am or between 3:30 pm and 4:30 pm. Appointments can be made for these times by contacting the Building Inspector.
3. There will be only (1) individual from the public in the Building Office at any time and it will be by appointment only.
4. The drop box will remain open and individuals are still encouraged to complete their transactions online, via phone and email.
Planning/ Zoning Department: Opening to the public on July 6
1. Anyone needing to contact the Planning/Zoning may do so by proceeding directly into the courtroom.
2. There will be only (1) individual from the public in the courtroom at a time. All other individuals are asked to wait outside on the spaces marked or in their vehicle.
3. Applicants are still encourage to transact all business online, through email and via phone.
Public Works/ Recycling Center: Open, however the Public Works office is closed to the public.
The Town's Transfer Station will be closed all day on Saturday, July 4, 2020, in observation of Independence Day. The facility will reopen on Tuesday, July 7, 2020.
Recycling is now being accepted. Please follow staff instructions and social distance.
The transfer station will no longer accept bulky materials, construction debris, tires, propane tanks, waste oil, and white goods with refrigerant, or any electronic items. Click here for press release.
Swap shop remains closed.
Recreation Department: Closed to the public.
The Rye Recreation Area Playground and Fields are closed until further notice. All programs are suspended until May 4. Registrations and payments will be accepted by mail and online. There is also a drop box located outside the recreation office at 55 Recreation Rd. If you have questions, please do not hesitate to contact the recreation office at 964-6281 or email larthur@town.rye.nh.us. In addition, they have also suspended the April 9, 2020 Over 55 Luncheon and April 17-18, 2020, Rye Art in Bloom, and the May 14, 2020 Over 55 Luncheon.  Click here for press release
Rye Library: Open by appointment for computer access beginning on July 7th. There will be no public access to the library collections or restrooms. Rye Library announcement
Seacoast Science Center: Open starting on July 4th 10a-4p on weekends only. Seacoast Science Center website
State Parks and State Beaches: Open.  NH State Parks COVID-19 Update Page
Star Island / Isle of Shoals: Star Island will remained closed this summer. Click here for press release.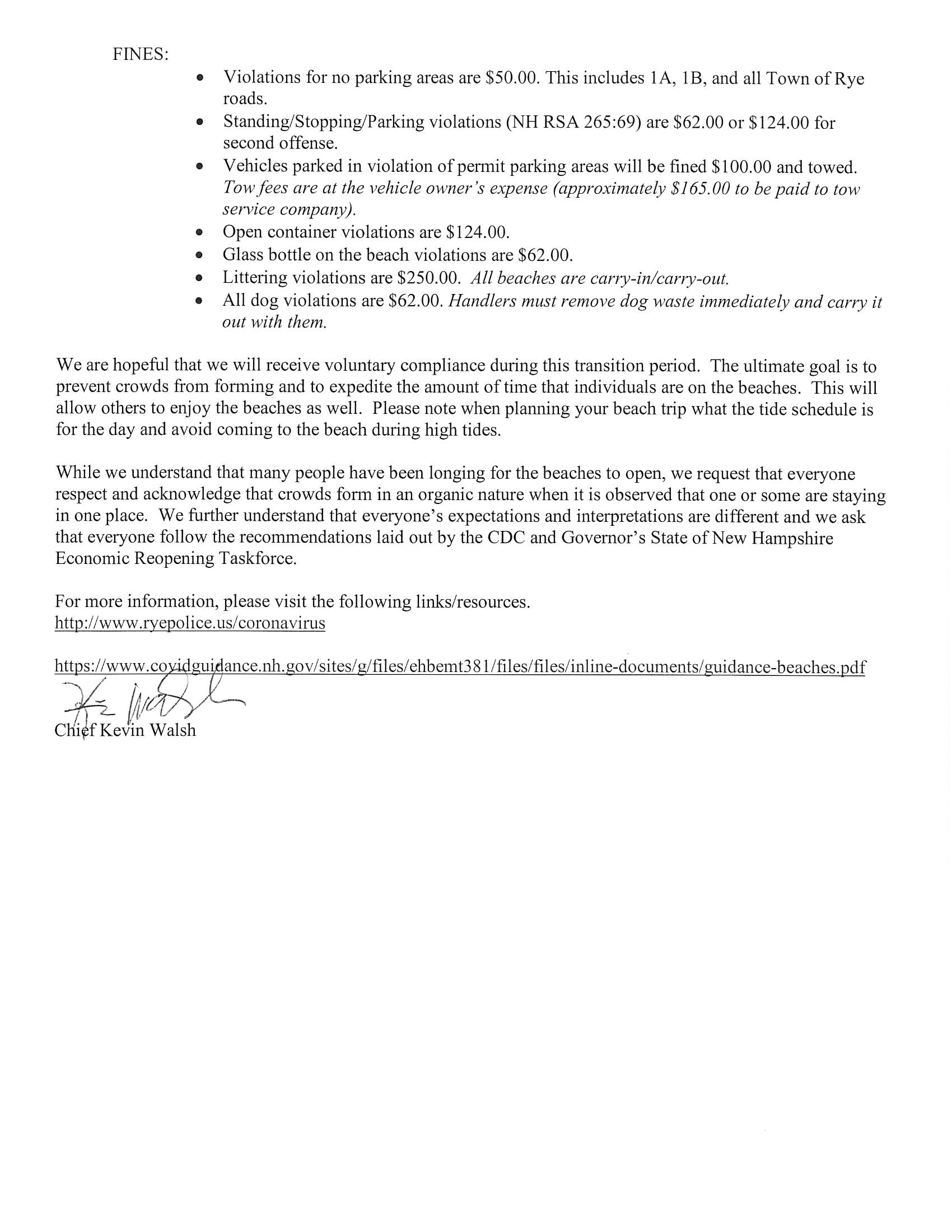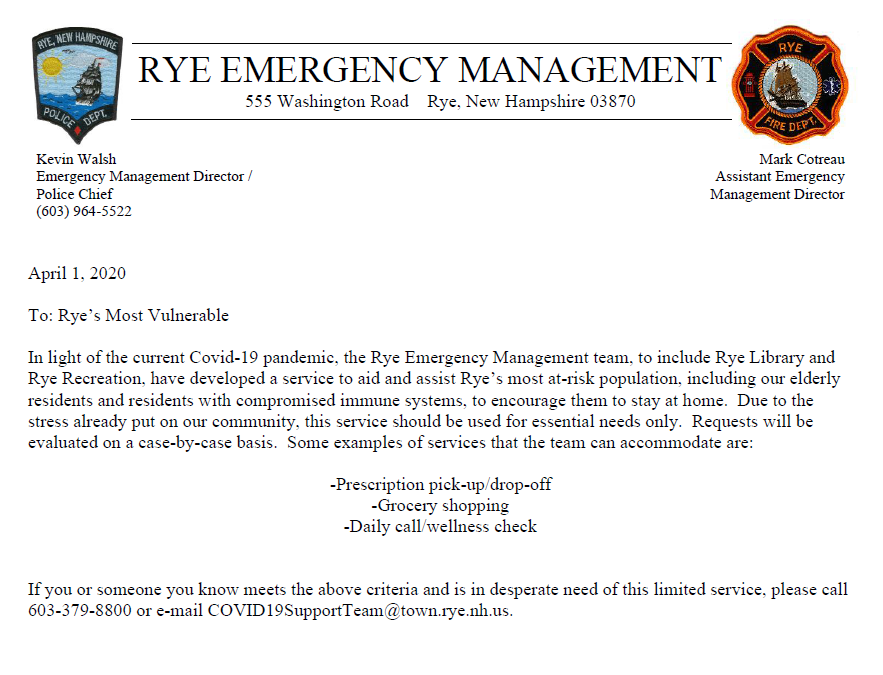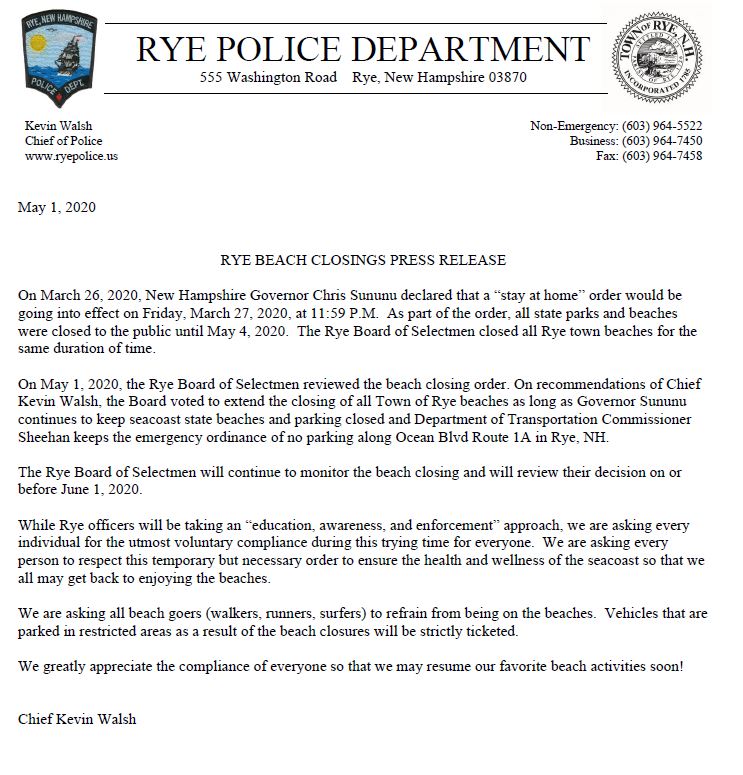 We will share any updates on our website as well as social media as they become available.
Last update: 9/16/2020 @ 1630