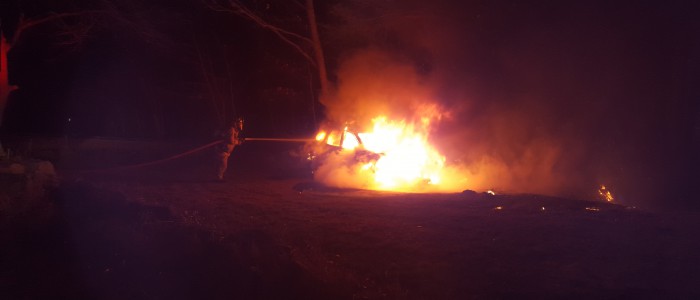 Arrest in Serious Motor Vehicle Crash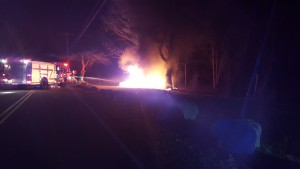 On Tuesday 11/17/2015 at 0024 am, Rye Police and Fire Departments were dispatched to Brackett Rd at Parsons Rd for a vehicle fire. Responding units discovered that a Nissan Pathfinder had crashed, flipped end over end, and burst into flames. The fire was later extinguished by the Rye Fire Department. A passenger was discovered on the ground a short distance away with serious injuries. The driver left the passenger and fled the scene. The passenger was treated on scene by Rye paramedics, transported to Portsmouth Regional Hospital, then flown to Tufts Medical Center in Boston. North Hampton, Greenland, New Castle and State Police assisted at the scene and in the search for the driver. A State Police K9 search was unsuccessful in locating the driver. The initial investigation indicates that alcohol and speed were contributing factors in the crash.
The driver (pictured) was later identified as CODY LOWE (edit: corrected name)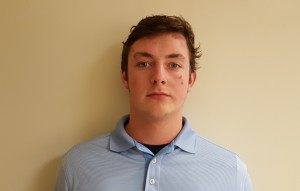 age 21 from 22 Fern Ave. in Rye. He turned himself in on arrest warrants charging him with felony conduct after an accident, and felony reckless operation. He was released on $30,000 personal recognizance bail with an arraignment date of 12/7/2015.