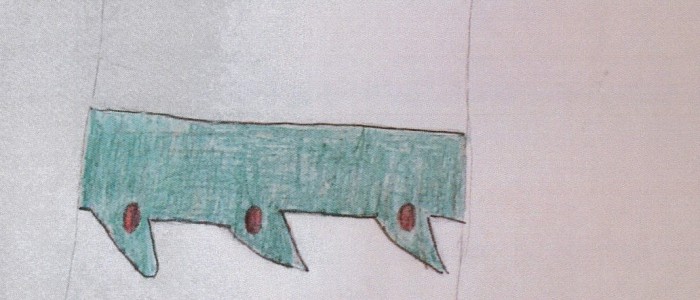 Indecent Exposure at Wallis Sands State Park Press Release
UPDATE 6/17/16: Photo of tattoo has been included.  Photo Link
Date of Release: June 15, 2016
Reference: Indecent Exposure
Indecent Exposure at Wallis Sands State Beach
On June 14, 2016 at approximately 3:20 PM, Rye Police were dispatched to Wallis Sands State Park for a report of a male subject exposing himself to three children. The kids were playing in the tide pool by the ledges (area of Wallis Sands State Beach closest to Ocean Blvd). The caller stated that a male had exposed himself to the three children by taking off his shorts, purposely exposing himself to the kids. The children ran to an adult and reported what happened.
The suspect male is described as;
Gender: Male
Race: White
Build: Medium
Height: Approximately 6'
Age: Approximately 40 to 50 years old
Hair: White, buzz cut style
Clothing: White shirt, black shorts
Tattoo: Multi colored "band style" tattoo with lots of green in it; on bicep of left arm
Anybody with information is asked to please call Rye Police at 603-964-5522 or Seacoast Crime Stoppers at (603) 431-1199 or in Maine at (207)-439-1199 or submit an anonymous Web Tip at www.seacoastcrimestoppers.org  or you can send a Text Tip to TIPSCS (847727) at CRIMES (274637).
The Rye Police would like to thank the parent who called 911 and made the report.