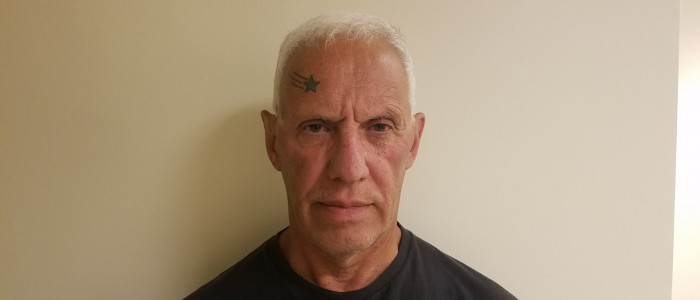 Sexual Assault Arrest
The Rye Police Department, Rockingham County Attorney's Office, New Hampshire Internet Crimes against Children Task Force and the Child Advocacy Center of Rockingham County have joined forces to investigate a child sexual assault complaint.
The team was able to gather corroborating information in determining the alleged perpetrator involved because of the courage of the victims, support of their families, and the cooperation of a local business. An arrest warrant was signed on July 30, 2017 after information was collected and investigated.
Richard Racette, age 69, of 372 Sagamore Road of Rye, NH 03870 was arrested on July 30, 2017, without incident. Richard Racette was charged with Aggravated Felonious Sexual Assault, Felonious Sexual Assault, (2) counts of Criminal Threatening, and Prohibited Sales of Alcohol. He is currently being held on $75,000.00 cash bail at the Rockingham County Jail. There is a probable cause hearing set for August 7, 2017 at 1:00 PM at the 10th Circuit District Court of Portsmouth.
The incident is still under investigation. Anyone with information can call 603-964-7450 or send a tip to Seacoast Crime Stoppers.